Best Solution is a strategic medical communications agency in Hong Kong that is dedicated to providing unique and professional solutions to clients in the healthcare sector through a diversity of channels and approaches. Our vision is to build an effective partnership with clients by combined efforts to achieve the ultimate goals.
As the market cycle becomes shorter and more complex, only a well-diversified and experienced team can manage your projects perfectly. Well-equipped with the know-how and savvy, our team possesses extensive pharmaceutical marketing experience, and is highly specialized in the pharmaceutical landscape of the Hong Kong and Asia-Pacific region.
Our clients includes some of the most well-known international pharmaceutical and biotechnological companies. We collaborate with top scientific publishers and maintain synergistic professional liaison, for providing the best medical communication solutions and services.

Awesome Services
Scientific / Medical Writing and Journal Publishing
Strategic Communications Planning
Experts Consensus Meetings and Conference Management
Patient Education and Disease Awareness
Sync With Us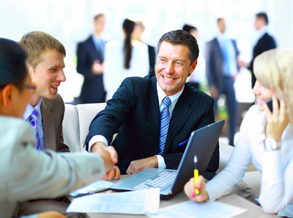 Consensus Meeting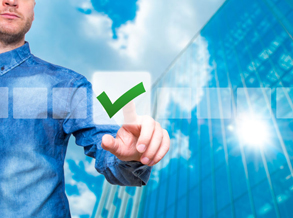 Real-time Voting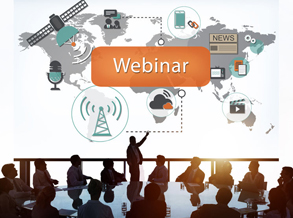 Webcast Meeting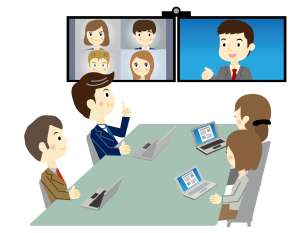 Hybrid Meetings
Talk to Us & Find Out More
How We Work with Clients
We understand that clients need a personalization service. That's why from every start, we are actively involved in designing an exceptional solution for meeting your individual needs.
Copyright 2021 | BEST SOLUTION CO., LTD
All Rights Reserved